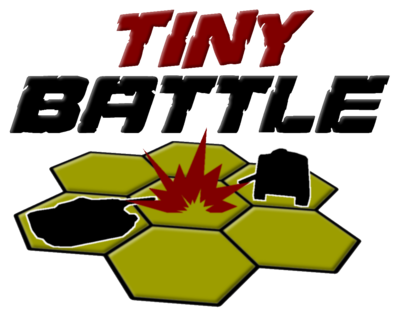 Mark H. Walker es un diseñador veterano, creador entre otros de la serie de wargames tacticos Lock and Load.
Tiny Battle Publishig es un proyecto de una pequeña editorial inicia por Walker, con la idea de liberar wargames en bolsas zips a precios reducidos, pudiendo hacer la compra solo del Print and Play.
La editorial ha comenzado con 5 wargames, que oscilan desde la guerra historica, a la mediaval o la ciencia-ficción, y prometen ir poco a poco añadiendo más a su catalogo.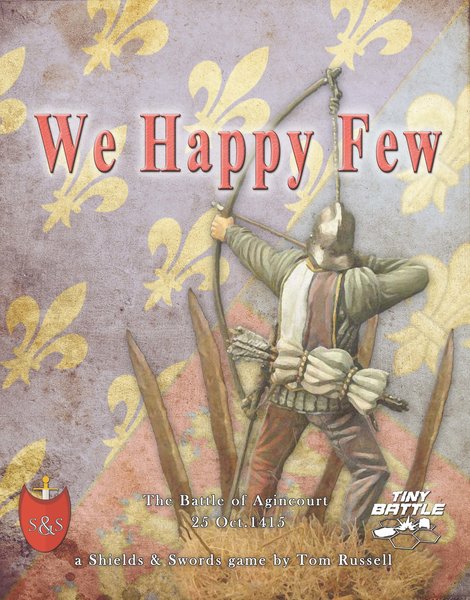 El precio sera siempre de 25 dolares. pero arrancan a 19.99.
El problema, los gastos de envios, que son más de la mitad del propio wargame así que supongo que rentará más hacer un pedido de varios.