Revolution Games informa de su calendario de lanzamientos para este nuevo año.
MARZO:
Stonewall's Sword: The Battle of Cedar Mountain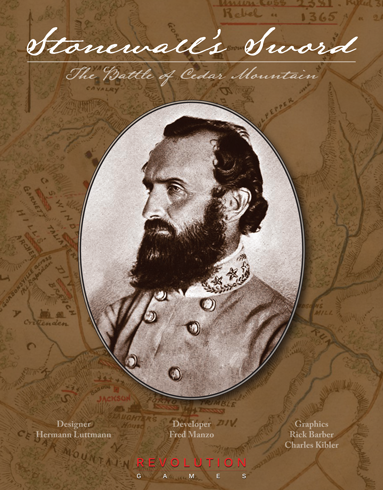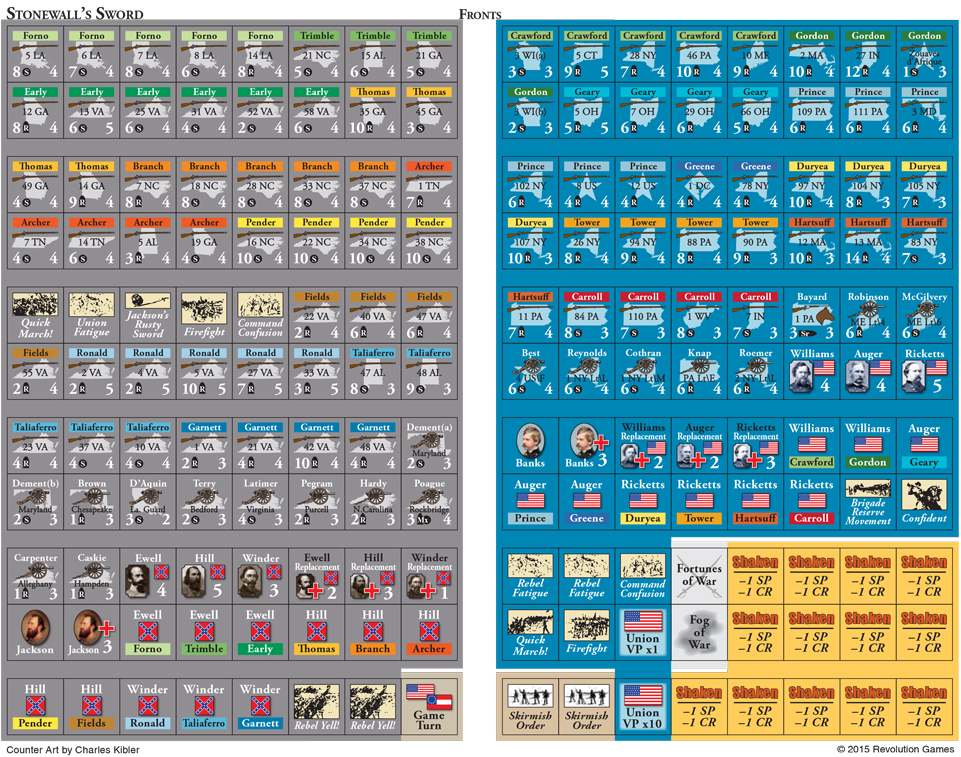 Es un wargame para dos jugadores de tablero mediano (176 marcadores y 17"x22" mapa) que le da la posibilidad de descubrir que salió mal aquel dia para los confederados.
La escala es de 140 yardas/hexagono y cada marcador representa un regimiento de infanteria o una bateria de Artilleria.
Diseñado por Hermann Luttman.
ABRIL:
The Siege of Orgun: Afghanistan, 1983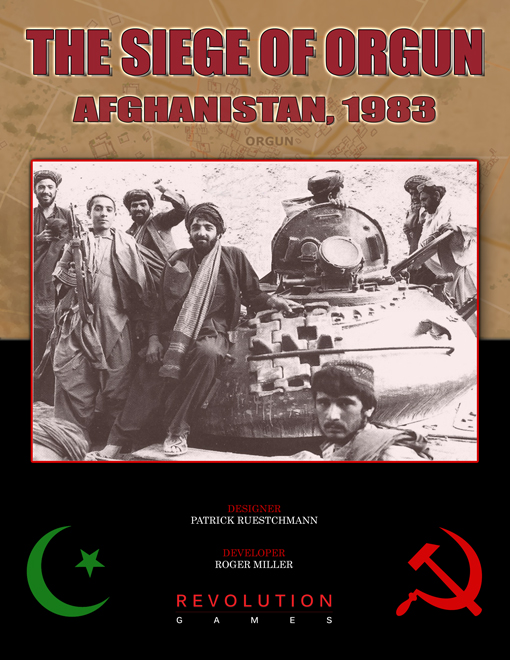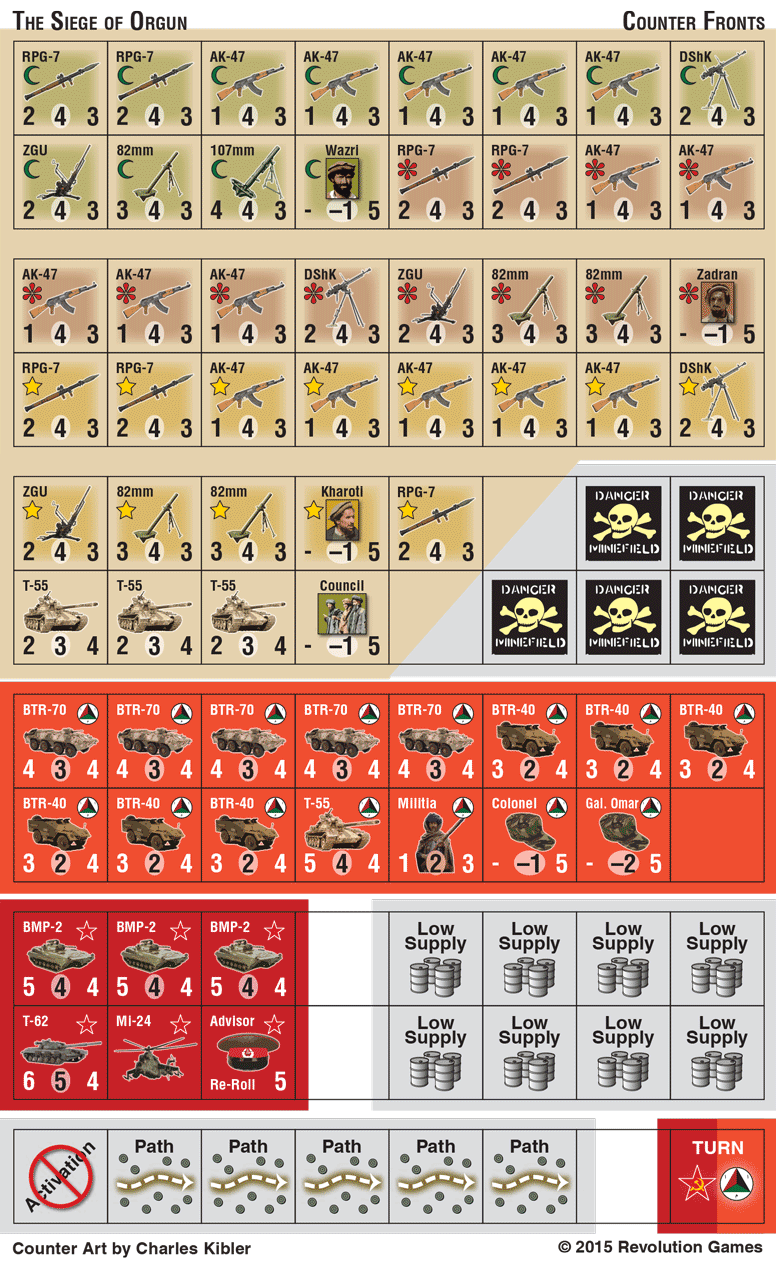 Juego zonal para dos jugadores.
Orgun es un valle estratégico en la provincia de Paktika cerca de la frontera con Pakistán.
Un gran grupo de muyahidines (800) intentando tomar las posiciones del mapa, incluyendo un campo de aviación y una fortaleza del siglo 19, protegida por un regimiento del Ejército afgano reforzado por las fuerzas soviéticas.
Se usa un sistema de cartas, ayudando a encajar en los acontecimientos históricos en el juego (asesores soviéticos, asaltos nocturnos, radio interferencia ...)
LAST BATTLE: IE SHIMA, 1945:
Juego para dos jugadores, que simula la
Operation Indispensable
, la invasión estadounidense de la isla japonesa de Ie Shima el 16 de Abril al 22 de 1945.
Rápido, furioso, y parecido al ajedrez, este es un juego para los jugadores que aman la acción concentrada! Utiliza una versión simplificada del clásico sistema de
"area impulse".
Diseñado por Mike Rinella.
JUNIO/JULIO:
Invasion 1066: The Battle of Stamford Bridge:
La batalla hermana de Invasion 1066: The Battle of Hasting con el Rey Harold tomando su ejército sajón contra los vikingos. Un juego de dos jugadores de pequeño formato diseñador por Norm Smith.
The 1778 Campaign (Washington's Crossing Expansion):
es una nueva expansión que se puede jugar en el mapa cruce del Washington. El juego simula la campaña de 1778 en Nueva Jersey que culminó en la Batalla de Monmouth.